Brights and Whites
Free vegetable garden pictures should capture the viewer's attention and imagination. This picture displays the brights and the whites, making it a great contrast shot. The texture variety between the peppers, mushrooms and potatoes also add a great deal of interest. The few hot peppers add a small, but firey touch.
Fresh and Crisp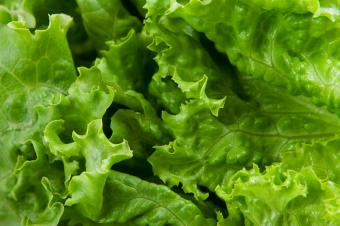 This garden picture looks good enough to eat. The sharply contoured edges convey a plant at its full ripeness, and the color is extremely accurate.
Artistic Display
These green beans are artistically displayed to capture all their beauty. They are plump, and their velvet texture is easy to sense in this picture. The viewer gets a feeling of weight from these beans that are bursting with ripeness.
Feel the Fire
This amazing vegetable garden picture conveys heat, partly by how the peppers are mounded together, and also by their fiery red color. It makes your eyes water just looking at it.
Vine Fresh
Still clinging to its vine, this fresh cucumber is prominently displayed against a muted background. Every detail on the cucumber is highlighted in this shot.
Cauliflower with Depth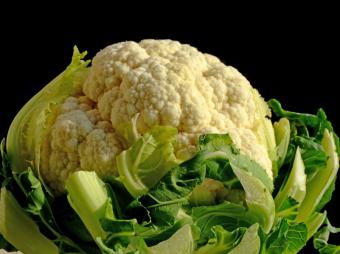 A great vegetable picture captures depth, like this cauliflower photograph. Layers of leaves surround the mounded cauliflower like a protective blanket.
Uniqueness
Vegetable photographs should capture the uniqueness in each individual vegetable. This picture does a great job displaying the variances between carrots.
Touches of Detail
This eye-pleasing vegetable garden picture draws the eye in with little touches of detail. The water droplets reminds a person of the natural beauty of these beets and captures one's attention immediately.
Progressive
These cherry tomatoes are displayed at different stages of ripeness, which shows progression and movement. Photographing your vegetables at different growth stages is a way to track changes as they mature.
Creative Grouping
These four vegetables make a creative grouping. Free vegetable garden pictures should be artistic, real and captivating. This shot leaves the viewer wondering if a fresh salad with baked potatoes is on the menu for dinner.
Find more great gardening photographs in these slideshows: